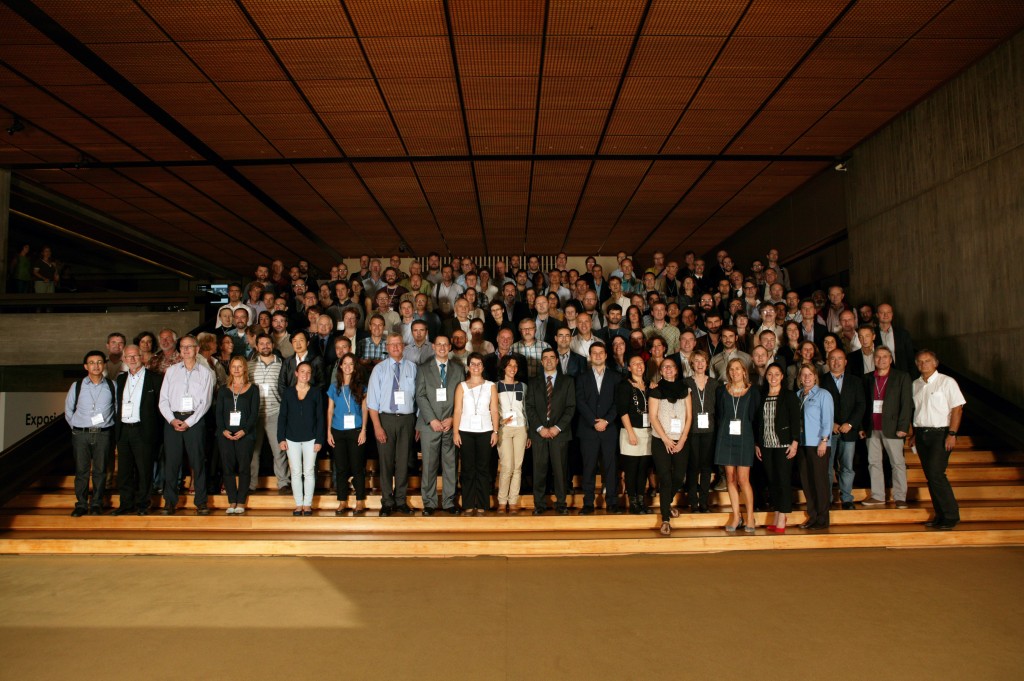 Nearly 200 enthusiastic participants gathered last week in Lisbon, at the Calouste Gulbenkian Foundation, for our 7th Conference, titled "Operational Oceanography for sustainable Blue Growth", which was co-organized with the Portuguese Hydrographic Institute. During the 3-day Conference (28-30 October), participants had the opportunity to learn about recent developments in operational oceanography and have interesting discussions with colleagues.
The evening before the conference, the 20-year anniversary of EuroGOOS was celebrated during a reception at the premises of the Portuguese Hydrographic Institute, with views to River Tagus. One of our former Chairs Dik Tromp as well as two of our past directors Nic Flemming and Hans Dahlin attended this event.
Presentations at the 7th EuroGOOS Conference have demonstrated an impressive high performance level within marine science and service provision by the EuroGOOS members, showing Europe to be extremely well positioned to take a global lead in the field of operational oceanography. The 7th EuroGOOS Conference Statements can be found here.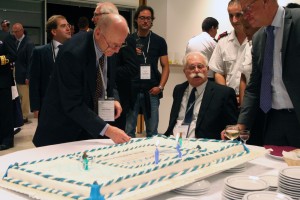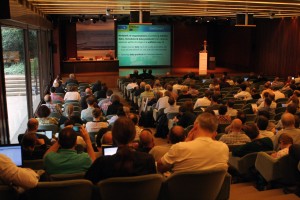 The Conference full programme can be found here.
The Conference abstracts can be found here.
The post 7th EuroGOOS Conference: Europe to take the global lead in operational oceanography appeared first on EuroGOOS.