Every year, EuroGOOS awards the Kostas Nittis Medal and an accompanying grant of € 3,000 to outstanding early-career marines scien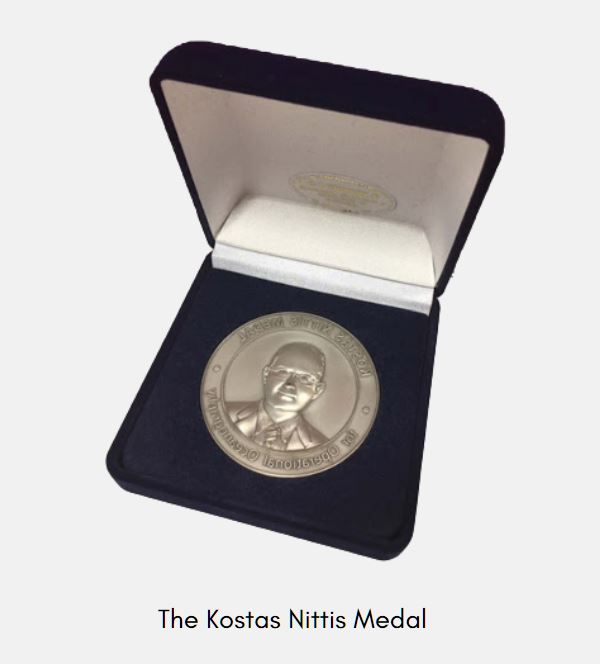 tists in operational oceanography and the broader ocean observing field. 
The call is open to marine students younger than 30 years old, conducting innovative work at the Master of Science or Ph.D. level in the areas of climate change, marine safety, ecosystems and ocean health, or operational oceanography. Candidates should be nominated by current EuroGOOS members.
Discover how the award supports the work of young researchers, and read more about the eligibility requirements, application process, and evaluation here.
The deadline for applications is 31 January 2021.
The post Applications for the Kostas Nittis Award are now open until 31 January 2021 appeared first on EuroGOOS.