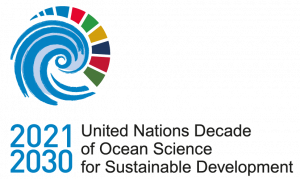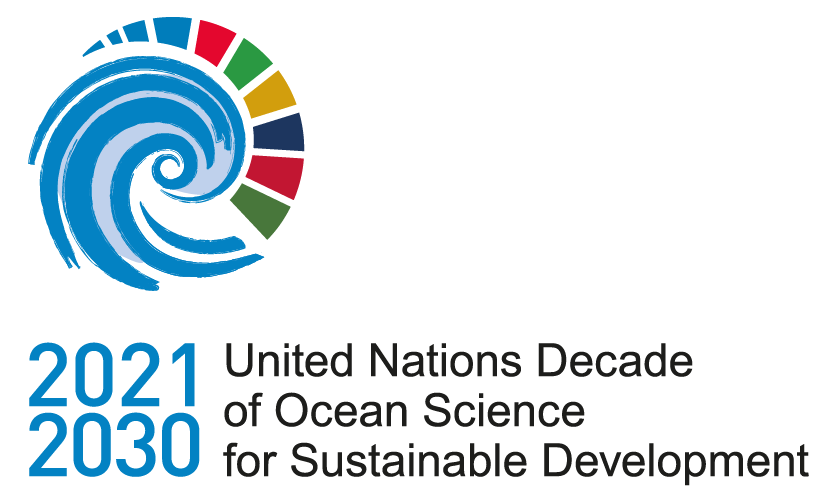 EuroGOOS is committed to mainstream ocean literacy in European oceanographic and met agencies as a strategic area of activity. This commitment has now been recognized and acknowledged by the Intergovernmental Oceanographic Commission of UNESCO (IOC), with the endorsement of the EuroGOOS initiative 'Scientists for Ocean Literacy' as a project under the UN Decade of Ocean Science for Sustainable Development 2021-2030 (the Decade). This EuroGOOS project will be part of the Decade programme called Ocean Literacy with All (OLWA) led by UNESCO.
'Ocean literacy is key for achieving the Decade objectives', says Dina Eparkhina, coordinator of EuroGOOS ocean literacy activities. 'Since 2019, EuroGOOS has been building a network of oceanographic and meteorological institutes actively working on ocean literacy in their countries. We have achieved a vibrant and creative community of practice, jointly developed activities, and recently released a policy brief on ocean literacy in oceanographic agencies. The endorsement by the Decade will give our efforts a stronger visibility and recognition at both local and global levels and help gain new partners.'
The EuroGOOS 'Scientists for Ocean Literacy' Decade project will empower scientists as ocean advocates to their communities, countries, and regions, and help transform ocean knowledge into actions for sustainability. This project will support blue careers and education, promote activities in land-freshwater-sea continuum, help share best practices and impact assessment guidelines among institutes, and embrace multi and trans-disciplinarity and inclusiveness through connecting science with art and culture. It will also be an important tool to increase societal awareness of the role of oceanographic activities in delivering information on ocean state, natural and anthropogenic-induced phenomena, and processes for sustainable ocean management – supporting the objectives of the global and regional ocean observing systems.
The 'Scientists for Ocean Literacy' Decade project will be implemented by the EuroGOOS Office and the EuroGOOS Working Group on Ocean Literacy. Further information on the Decade actions is available here.
The post EuroGOOS 'Scientists for Ocean Literacy' initiative endorsed by the UN Ocean Decade appeared first on EuroGOOS.