We are pleased to announce that the Members of EuroGOOS AISBL during their Extraordinary Meeting on 5 March in Brussels have endorsed Dr. Glenn Nolan of the Irish Marine Institute (MI) as the new EuroGOOS Secretary General.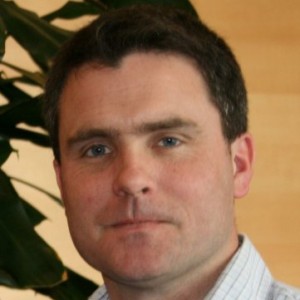 Glenn is well known to EuroGOOS Members and the operational oceanography community. He is the co-chair of IBI-ROOS and Chair of the Technology Plan Working Group. He is a Physical Oceanographer at the Irish Marine Institute in Galway, where he has held the position of Section Manager for Oceanographic Services since 2003. He has long sea-going experience and also project management experience. He is responsible for a team of 10 oceanographers and technicians engaged in both provision of oceanographic infrastructure and conducting coastal and deepwater oceanographic research at his home institute.
Glenn shall take office in Brussels on 1 May 2015.
The post EuroGOOS welcomes new Secretary General appeared first on EuroGOOS.